It's simple.
You submit your photo and we paint it exactly as is.


Go through our simple checkout process to place an order.


You'll receive an email confirming your purchase. Your painting will begin and quality-controlled during the 3-8 weeks it generally takes.


As soon as your sweet Depicteur painting is ready, we'll email you a picture of your painting. So you can add in any edits you'd like. We'll never mail out any portraits without your approval first.


After your approval, we'll ship out your painting and notify you. Remember, shipping is free! Once you receive your painting, hang it up, bring friends over, and enjoy a glass of wine (with pinky up optional).
What is Depicteur Studio?
Our signature service is here to help bring your ideas to life.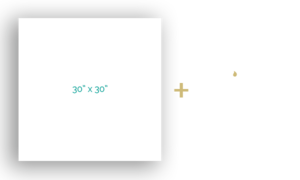 Go through our easy checkout process and select your Canvas Size and "Depicteur Studio Painting". In the next step, give us a detailed explanation of how you envision your painting.

Upload up to 10 of your own images that you'd like to have as elements in the painting. Multiple images of faces are the most helpful for our Photoshop ninjas!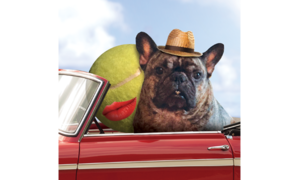 Depicteur Studio artists generate a base image for your approval to then be painted. Once we get your approval, we'll begin painting the compilation and send you an image with the painted image before mailing it out!